5 Apr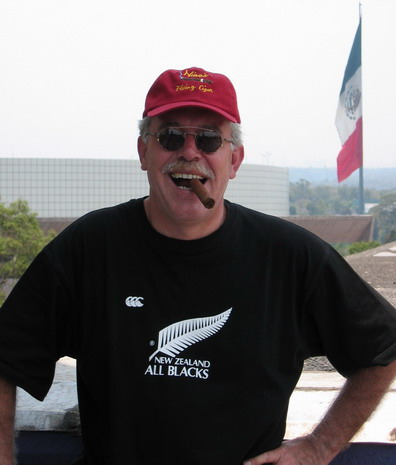 Relax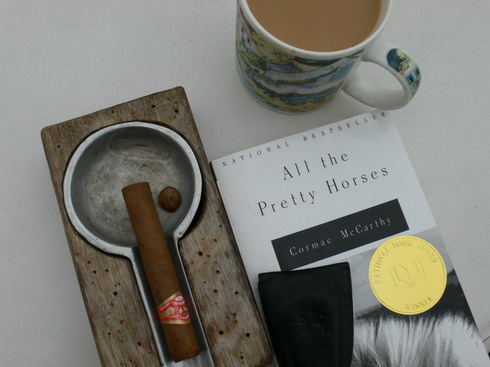 Read
05 April 2009
Das waren meine letzten Reports für eine Weile – ich werde jetzt den Sommer geniessen, mich um neue Projekte kümmern, entspannen und dabei gute Zigarren rauchen während ich noch  bessere Bücher im Garten lese, oder am Strand etwas laufe.
Es gibt bereits genug interessante Berichte auf meiner Seite, viel Spaß beim stöbern !
Ich habe eine Pause verdient, und ich gönne sie mir …
-.-
These were my last reports for a while, as I will be enjoying the summer now, relaxing, thinking of new projects and smoking good cigars while reading better books in the garden or taking a nice trip to the beach – but generally doing little.
There are tons of interesting reports on my site already, have fun browsing !
I deserve a break and I'm taking it …
Nino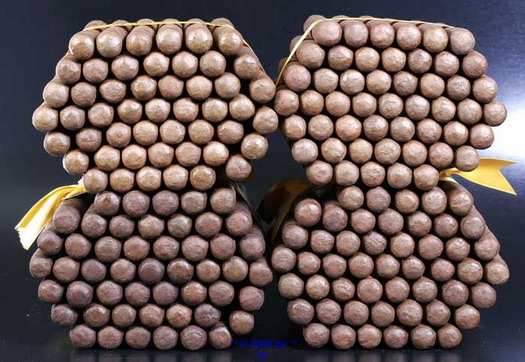 Smoke – Foto : Thomas "Stocki"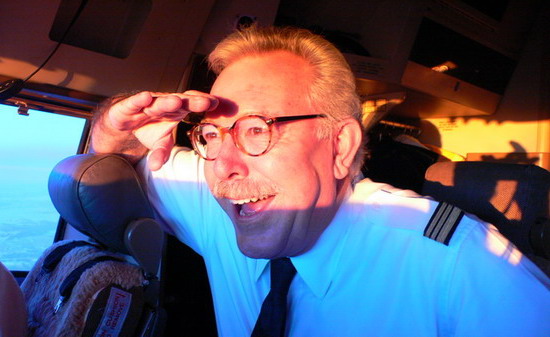 Looking for new projects …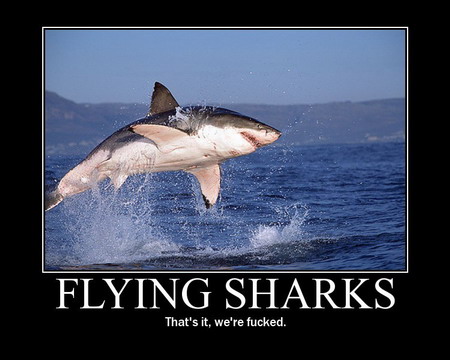 … finding new projects …
Life's a beach
Copyright 04-2009 © Ninos Flying Cigar