21 Feb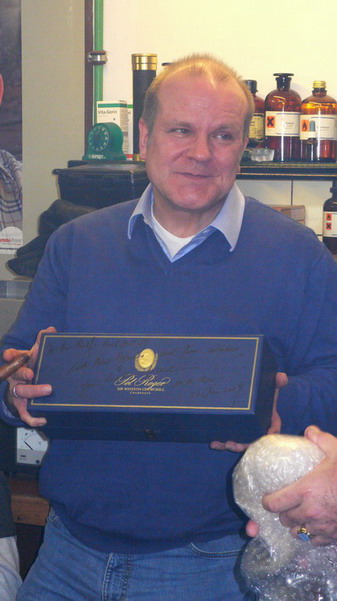 Ralf & Pol Roger '96 courtesy of MRN, Hong Kong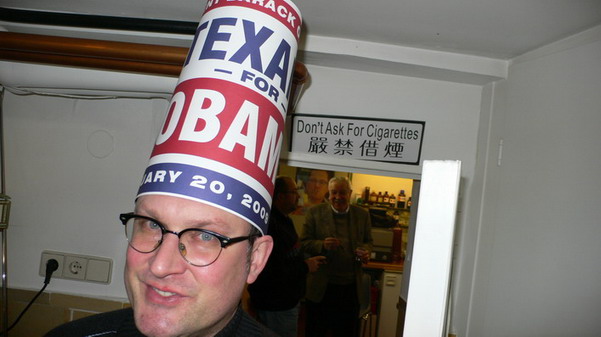 Andreas & Obama Poster courtesy of Rick from Austin, Tx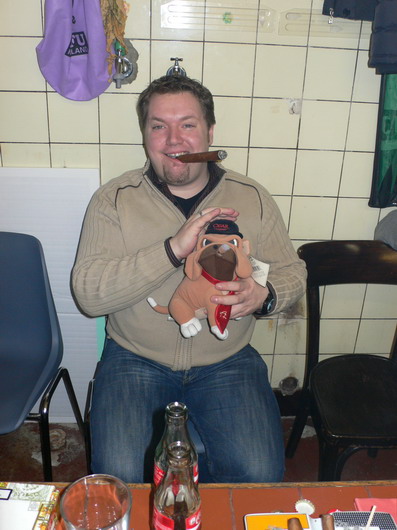 Bernd & Doggie, courtesy of Nino, Wörrstadt, Germany
Feb. 2009
Gerade zurück aus Singapur und wieder eine Zigarre im Maul – in der Apotheke – ich kann's nicht lassen !
Nachdem ich gestern den ganzen Tag über meine Singapur Berichte eingetippt und eingestellt hatte ging es Abends in die Apotheke für unser Apotheken-Notdienst-Smoke – kurz : ANS genannt.
Schade nur dass Jimmy aus Singapur nicht dabei sein konnte !
Jimmy : We are missing you here at the pharmacy smoke !!
Einige Obama Poster sind aus Austin/ Texas von Rick angekommen und warden ab sofort das Labot verschönern.
Rick : Thank you for the posters !!
Ich übergab Ralf – Lestat39- einen Gruss aus Hong Kong von Min Ron Nee, eine Flasche Pol Roger Sir Winston 1996 mit persönlicher Widmung, die er mir letzten Monat in Hong Kong für Ralf übergeben hatte.
MRN : Your present has been handed over to Ralf !!
Zu meinem Geburtstag gab es eine handvoll Partagas P 2 Zigarren nebst einer Auswahl an 1992 Patel Vintage für alle Havanna-Allergiker.
Danke an Vivian für die 300 Frühlingsrollen, Danke an Andrea für die Gastgeberrolle und Danke an alle die mir zum Geburtstag gratulierten.
Heute ist der Koffer gepackt – morgen geht es komfortabel in der Comfort Class nach Kuba !
Hier einige Impressionen vom gestrigen Abend :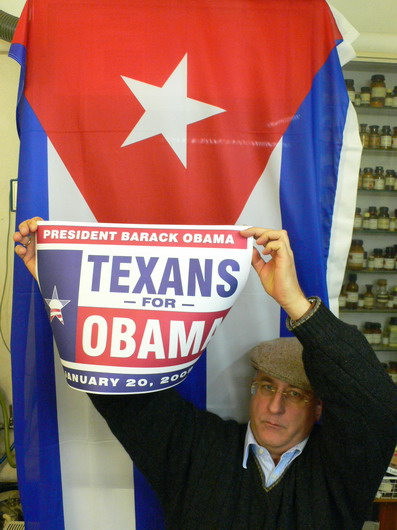 Heb' hoch das Poster KC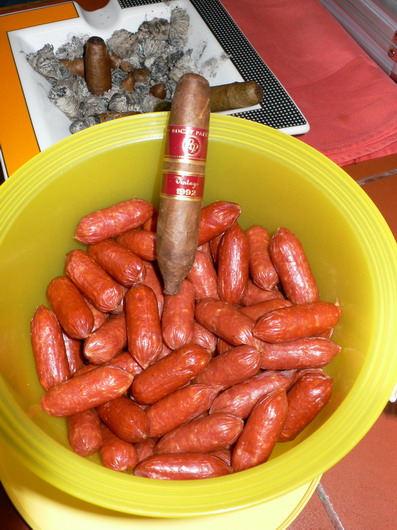 Mixed Pickles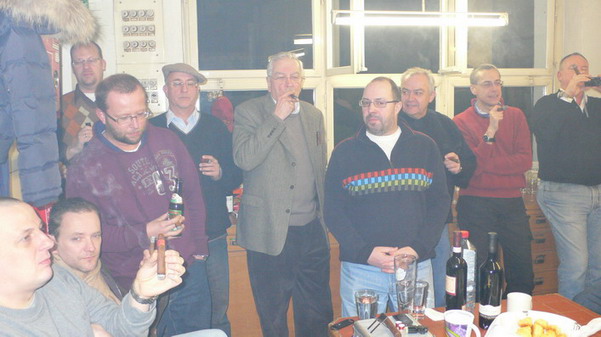 Mixed Smokers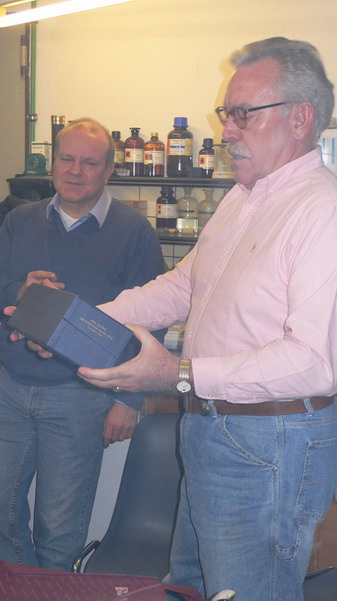 Dear Ralf ….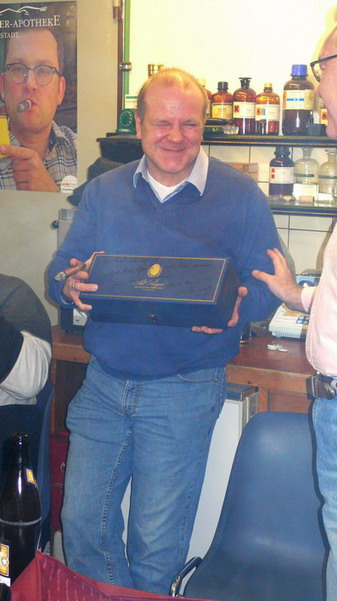 Happy Ralf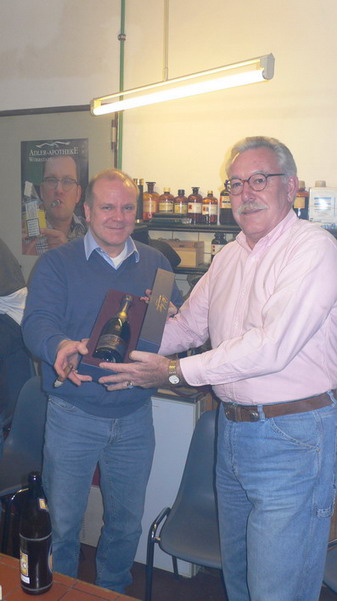 He wouldn't drink it with us … :-))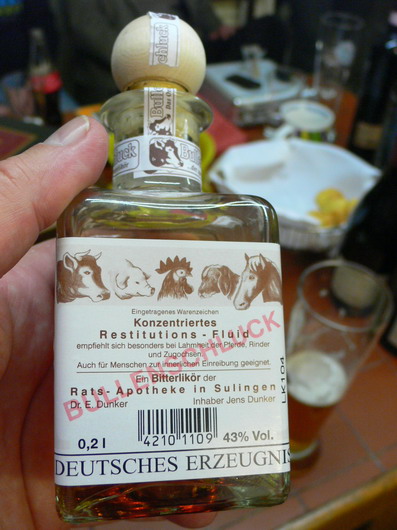 Ohne Worte – Ohne Atem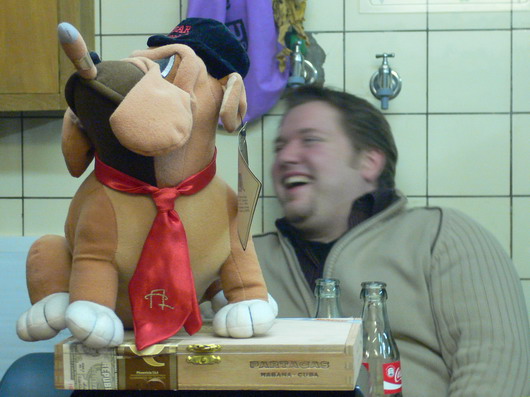 Nicht ohne meinen Hund
Männer und Spielzeuge …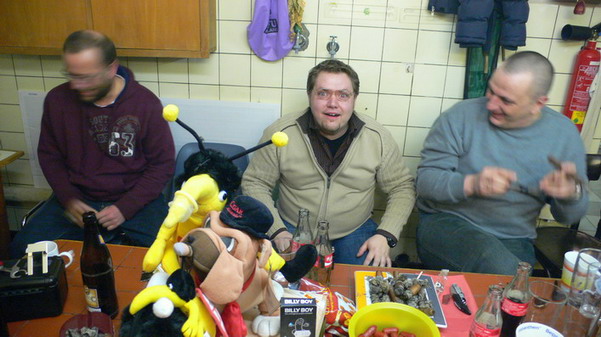 Mann und Brille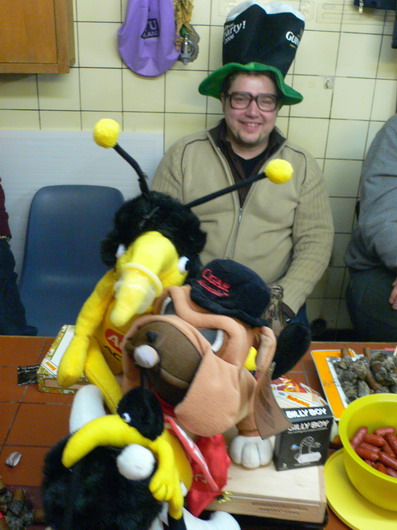 Mann, Brille, Hut, Pariser
Ralf Lestat39 – Wo bin ich hier gelandet ??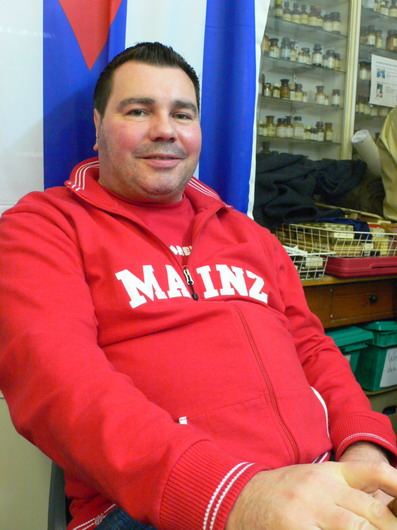 Long time no see the Mann – Rolf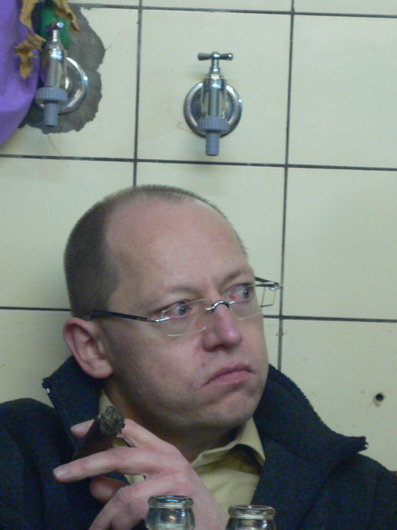 Gabriel unter den Wasserhähnen
Copyright 02-2009 © Ninos Flying Cigar