1 Feb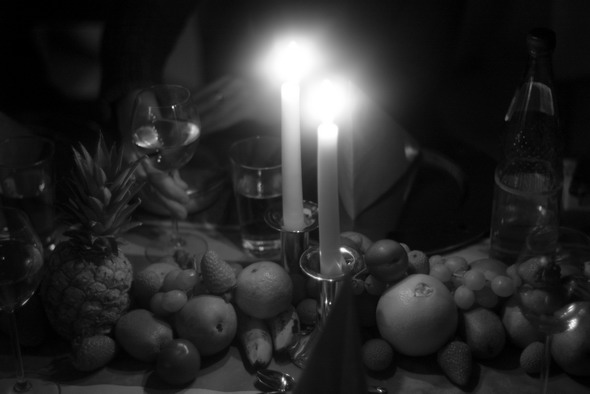 Ladies table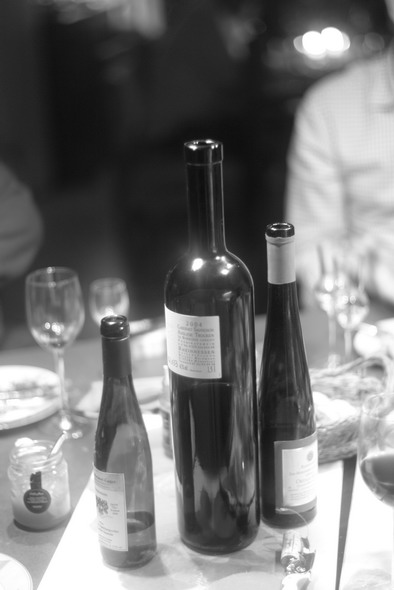 Men's counter
Febr. 2012
We meet regularly for dinner with friends, both at restaurants and in private.
Last week we once again met at Josef's house with our wives for dinner prepared jointly by Josef, a cook in charge of a well-known restaurant on a nearby golf course, and Massimo, the owner-cook of one of our favourite restaurants here in Wörrstadt.
The long evening was enjoyed by all – not just gastronomically but also with fine cigars, good spirits, long conversations and we were all quite happy when we left way past the midnight hour.
This week we will repeat the dinner – this time in a restaurant with half the band cooking a long menu in the restaurant kitchen while the other half will join them for the dinner.
Livin' well.
Nino
All pictures by Leica / Andreas & Nino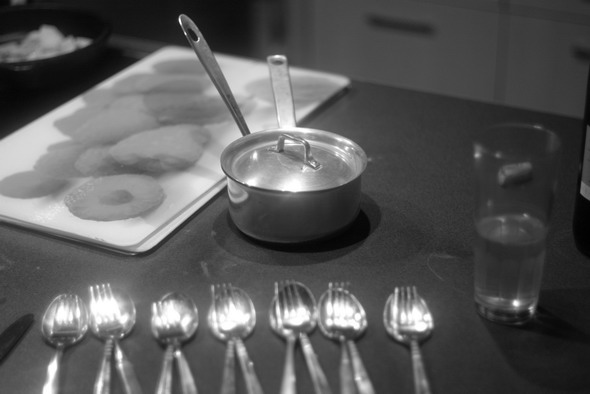 Preparations
Bratkartoffel for the Roastbeef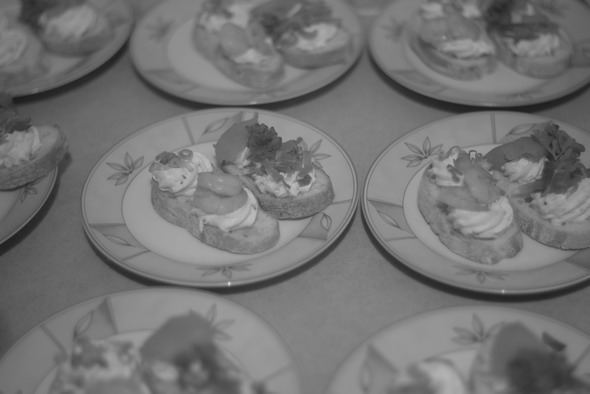 Seafood starters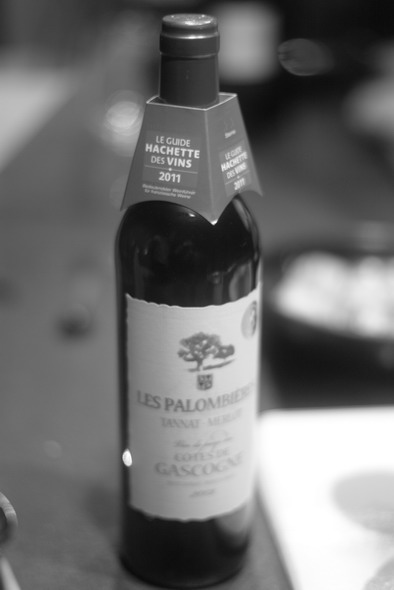 Lots of wine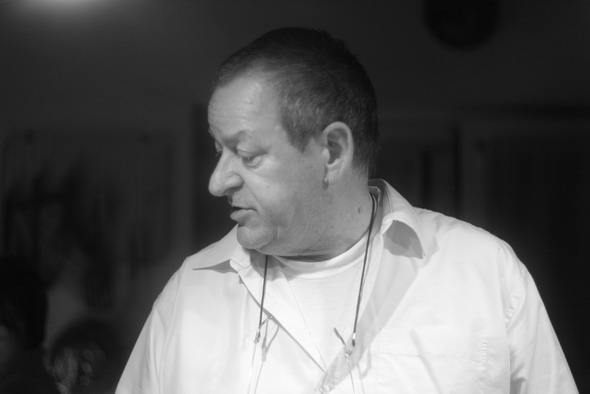 Host Josef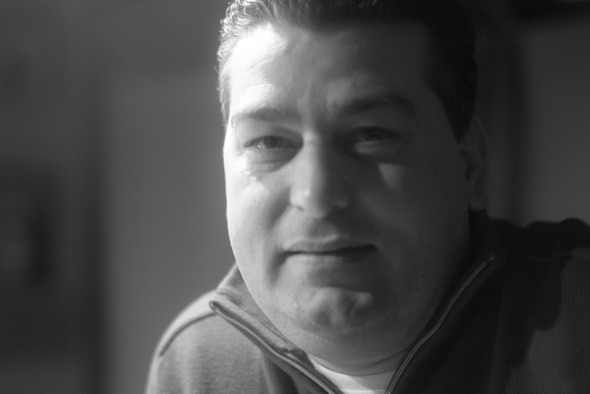 Massimo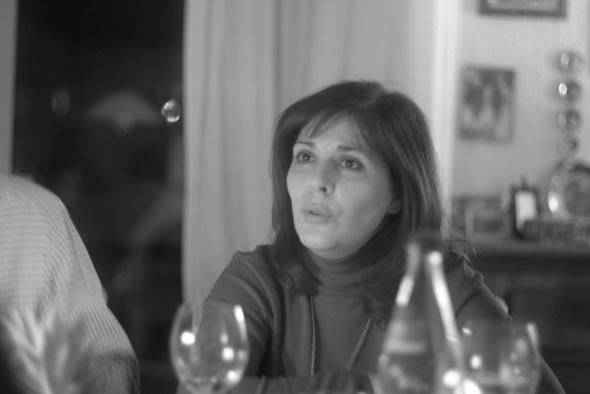 Manuela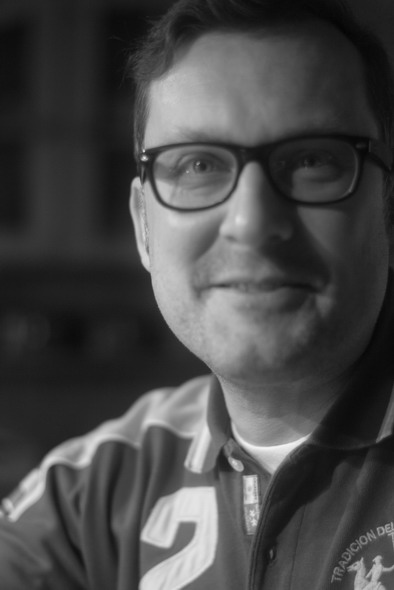 Andreas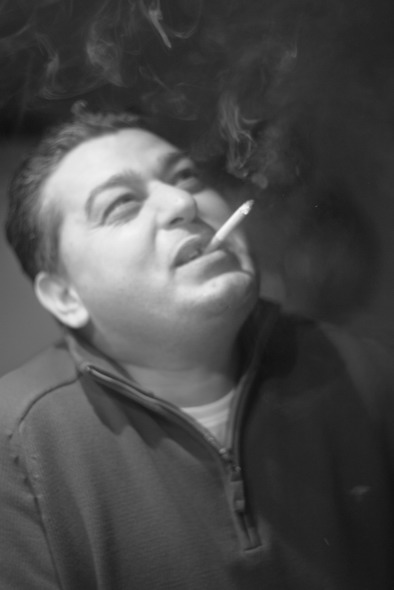 Nicotine kick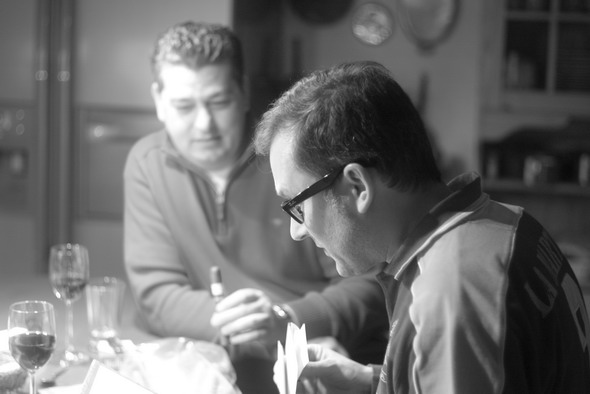 Try a cigar, Massimo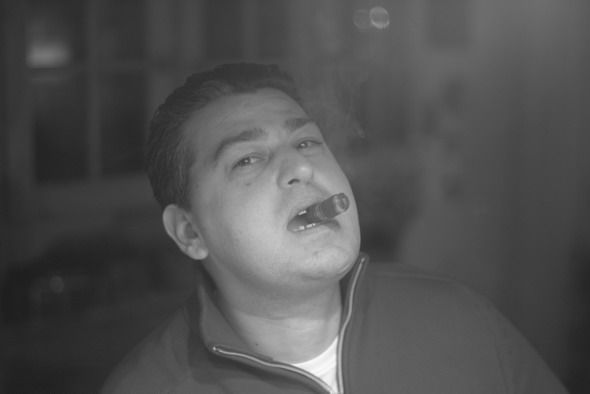 Much better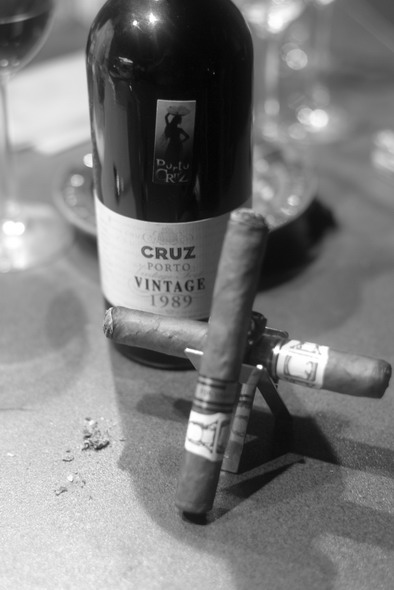 Pass the port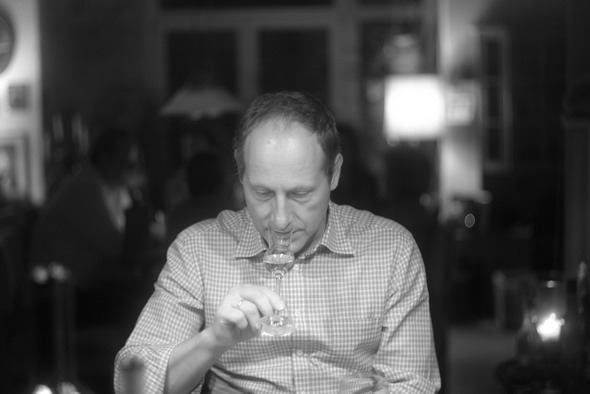 Bernhard nosing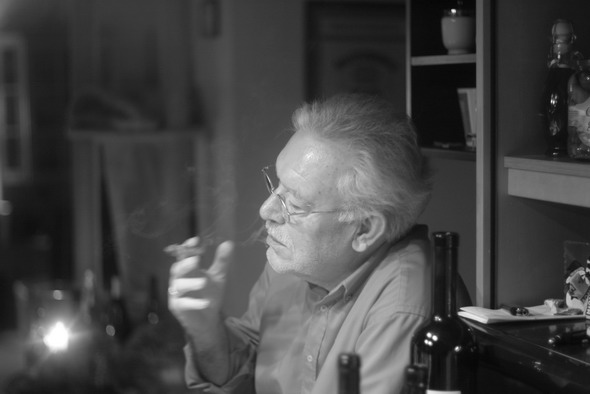 Nino evaluating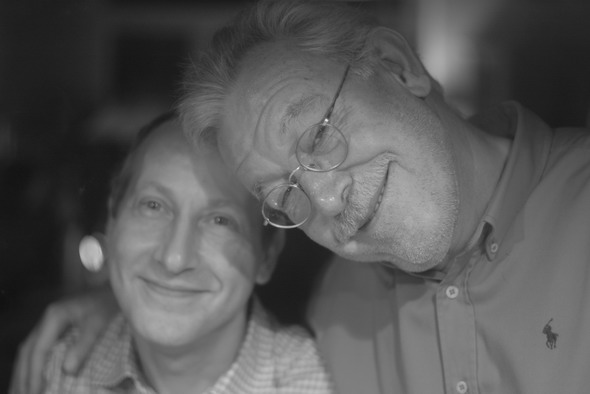 Happy couple
Copyright 02-2012 © Ninos Flying Cigar