28 Mar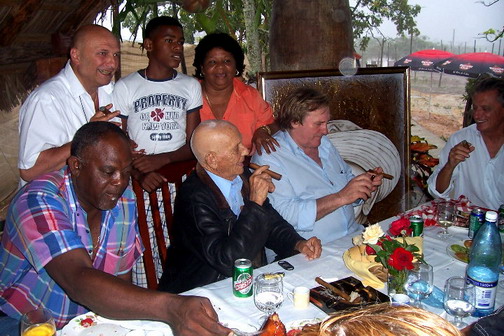 Don Alejandro Robaina, Gerard Depardieu, La China – Foto : Trelles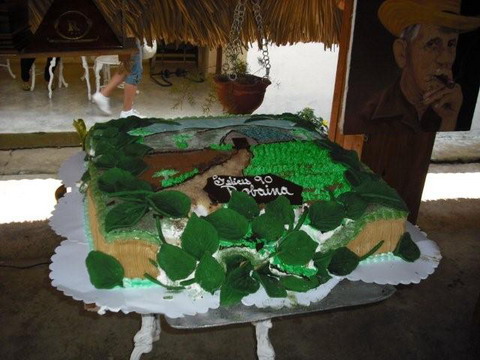 Birthday Cake – Foto : B.C.
90-th Birthday Celebration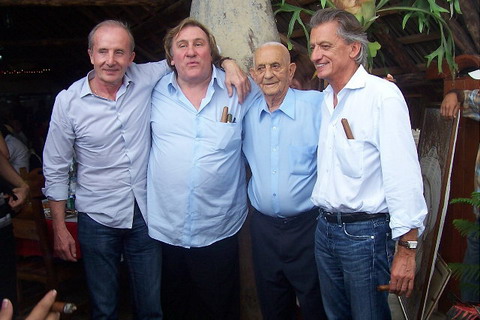 Don Alejandro Robaina among friends – Foto : Trelles
20 March 2009
Courtesy of Sr Trelles of La Habana/Cuba and Mr Bill of Ottawa/Canada,
some pictures of the
90-th Birthday celebration of Don Alejandro Robaina at Vega Robaina.
Thank you very much for the permission to use the pictures !
Nino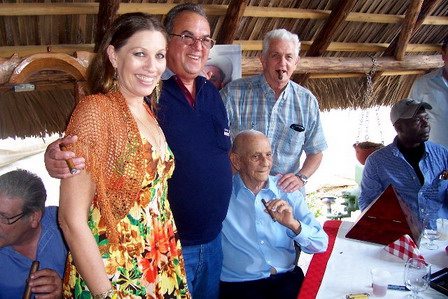 Sr Mons, Don Alejandro Robaina & Sr Trelles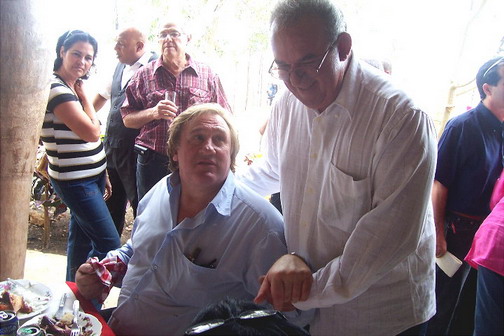 M Depardieu & Sr Mons – Foto : Trelles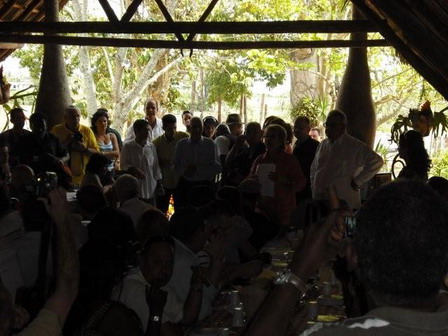 Vegas Robaina – Foto B.C.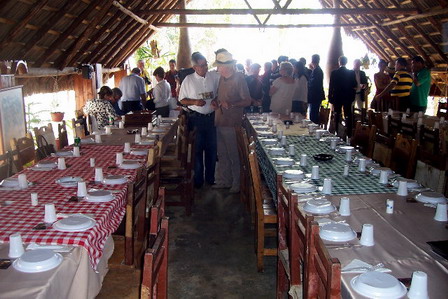 Vegas Robaina – Foto : Trelles
Sr Trelles & Don Alejandro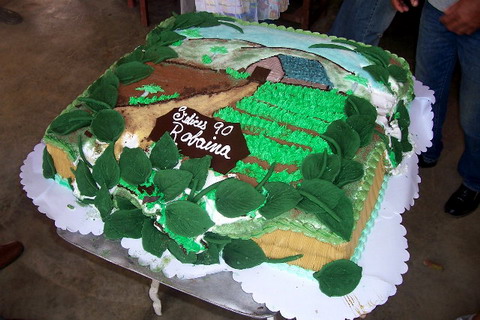 Birthday Cake – Foto : Trelles
M Depardieu and friends – Foto : Trelles
Copyright 03-2009 © Ninos Flying Cigar