30 May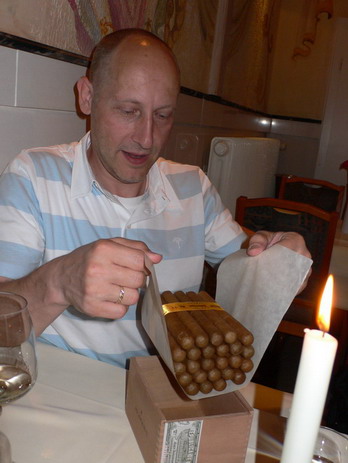 Bernhard & Punch RS 11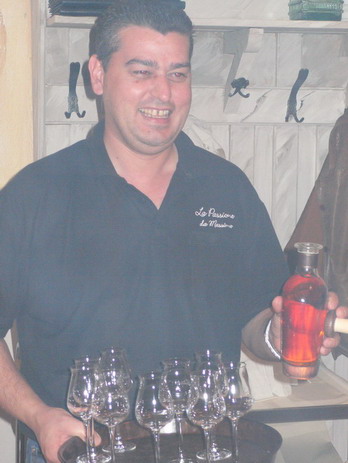 Massimo & Berta
And a good month it was.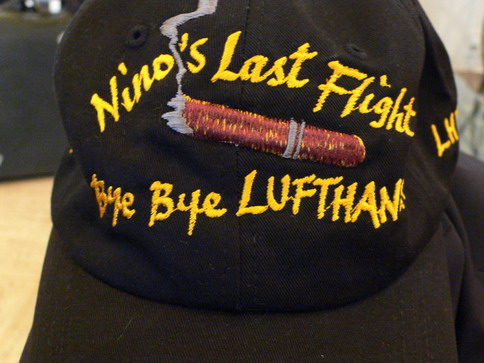 Retirement Cap
May 2009
Der eine hat Hochzeitstag und lädt zu einem erstklassigen Abendessen ein – der andere hört bald auf zu fliegen und liefert die passenden Zigarren.
Es ist wieder Freitag und wir treffen uns bei Massimo mit unseren Frauen und Freunde.
Wir geniessen feine Linguine mit Hummer, einen hervorragenden Steinbutt und zum Abschluss die "Berta" Grappa als Krönung.
Die Zigarren : HdM Coronas von 2001 und feine, cremige Punch RS Nr 11 aus 2000.
Eine schöne Art für uns Alle die Woche zu beenden – und für mich den Monat zu beenden der mich wieder zu vertraute Ziele führte.
Kanton, Kuwait und Seoul – dort gab es die Kappe für meinen letzten Flug im Juli.
Juni ist wieder ein freier Monat und Spanien wartet – am 20-ten ist der Habanos Day Germany.
-.-
One celebrates his wedding-day with an outstanding dinner – and the other celebrates his soon-to-come retirement by providing some good cigars.
It's Friday again and we meet at Massimo's with our wives and friends for dinner.
The menu is simple, fine Linguine with lobster and an excellent and tender turbot – Massimo crowns the dinner with a bottle of magnificent Grappa "Berta".
Cigars : 2001 HdM Coronas and fine, creamy Punch RS Nr 11 from 2000.
A nice way to end the week for us all – and for me to end a month that brought me back to familiar places.
Canton, Kuwait and Seoul – where I had the cap embroidered that will fly with me on my last flight in July.
June is my free month and after a trip to Spain we will celebrate Habanos Day Germany on the 20th.
Nino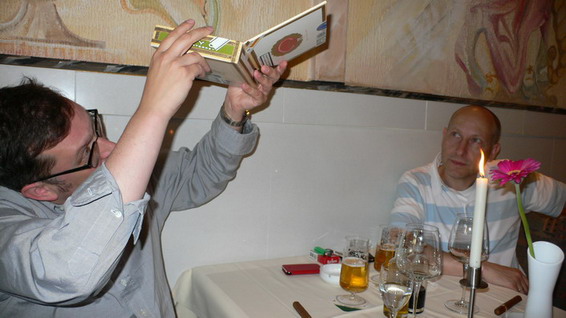 HdM Corona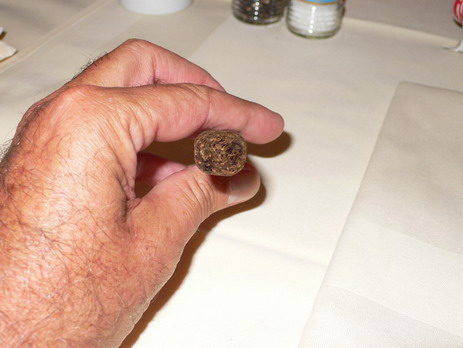 HdM Corona – Boxpressed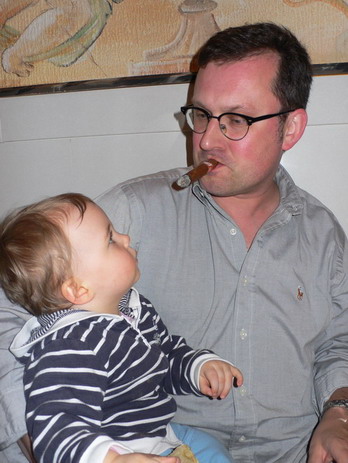 Babysitting Andreas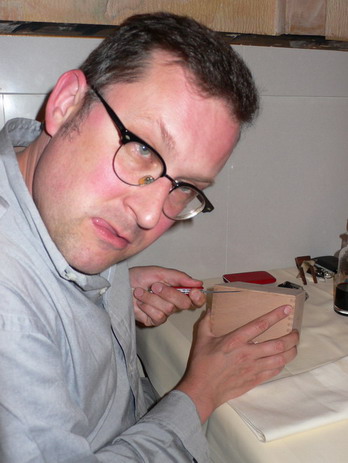 Clowning Andreas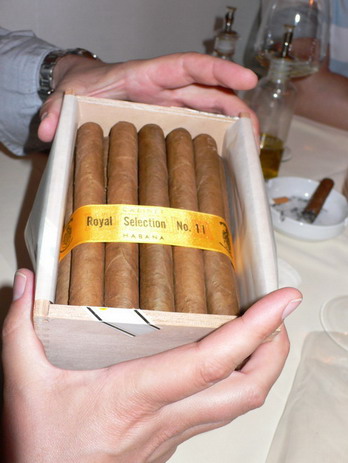 Punch RS 11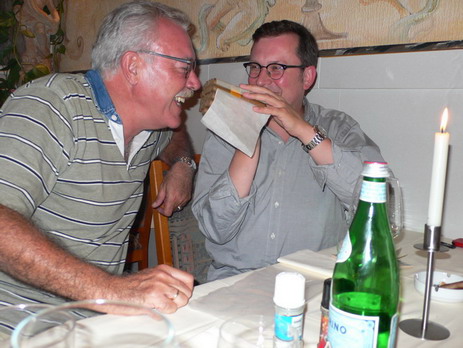 Andreas : Have a Sniff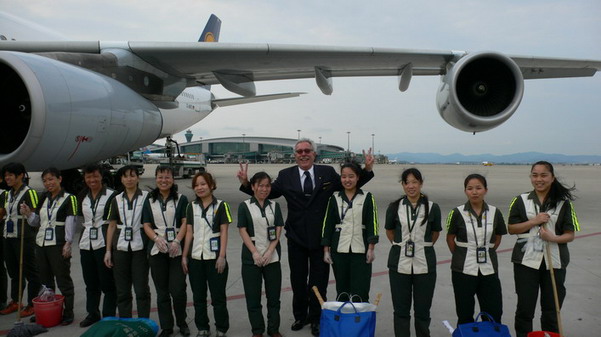 Canton – The Cleaning Brigade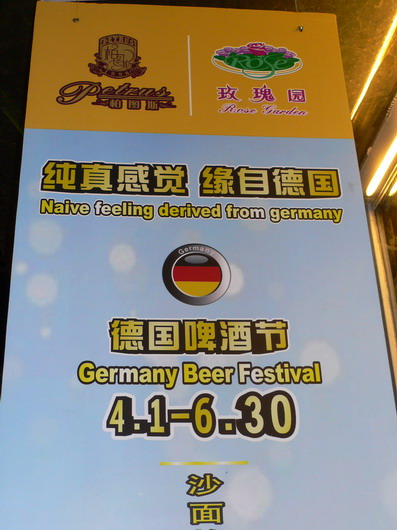 Shamian Island Canton – Lousy English, Great Beer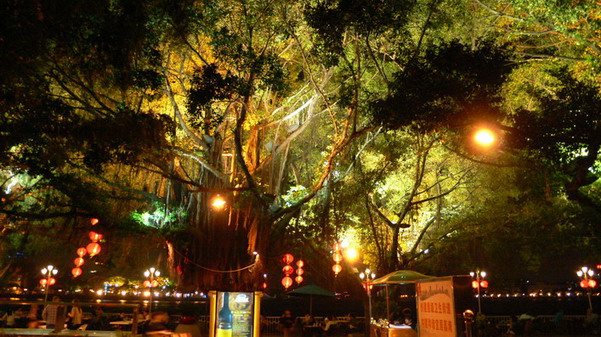 Shamian Island Canton – Rose Garden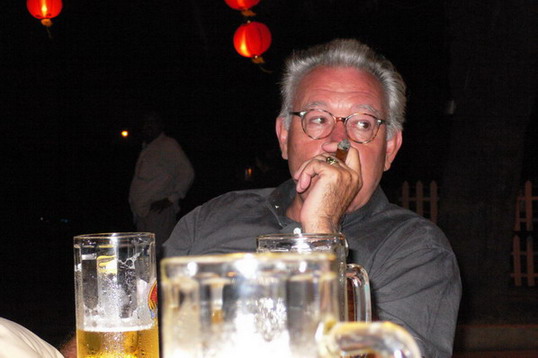 Shamian Island Canton – Rose Garden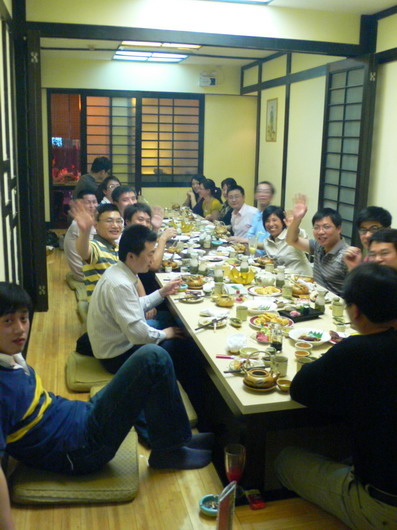 Taryo Rest. Canton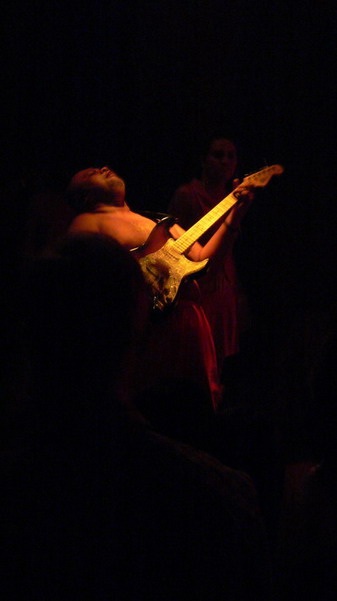 Tangs Canton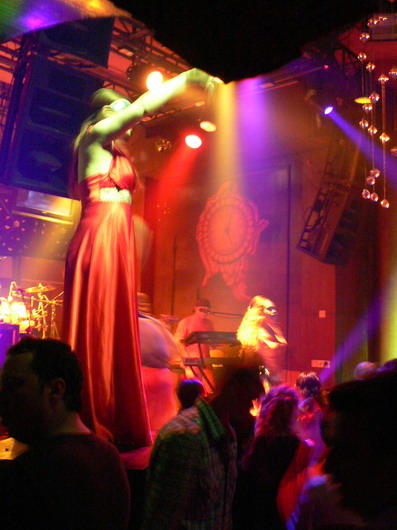 Tangs Canton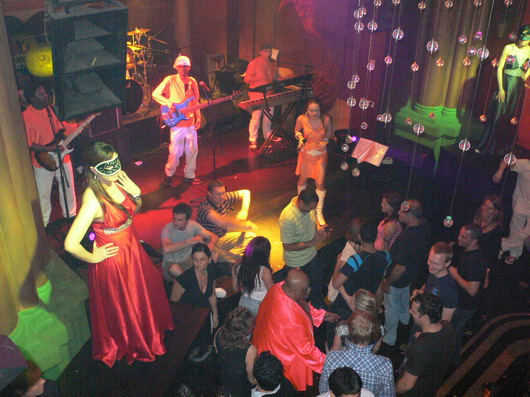 Tangs Canton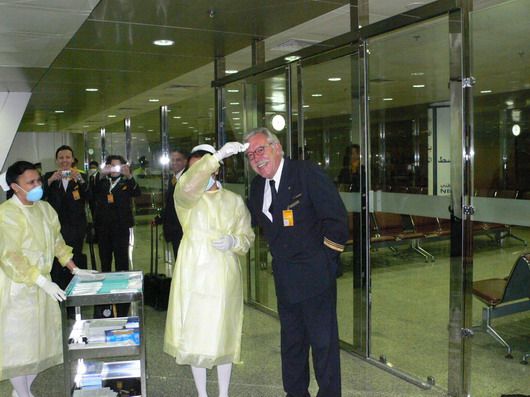 Official Swine Flu Protection in Kuwait
Personal Flu Protection in Kuwait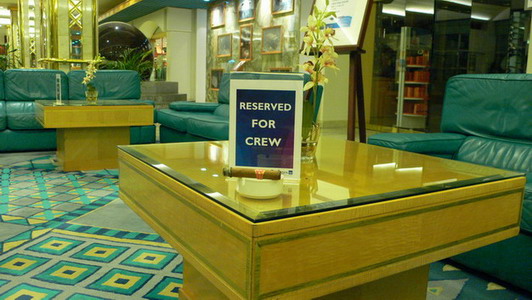 Kuwait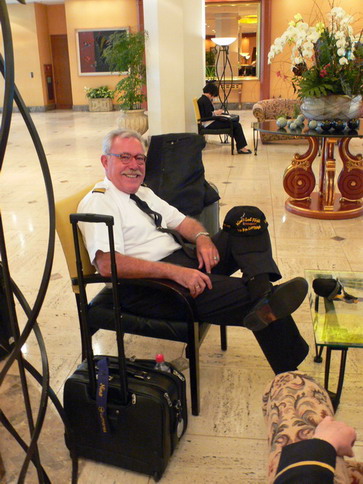 Seoul
Copyright 05-2009 © Ninos Flying Cigar