20 Feb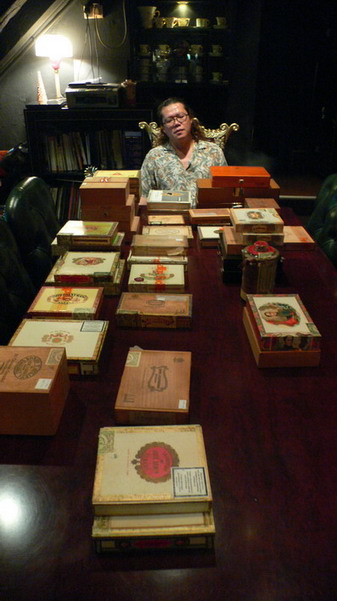 Jimmy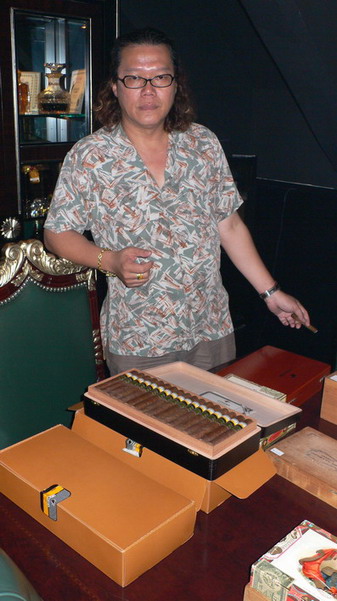 Jimmy and Diplomatic Maduro 5 Genios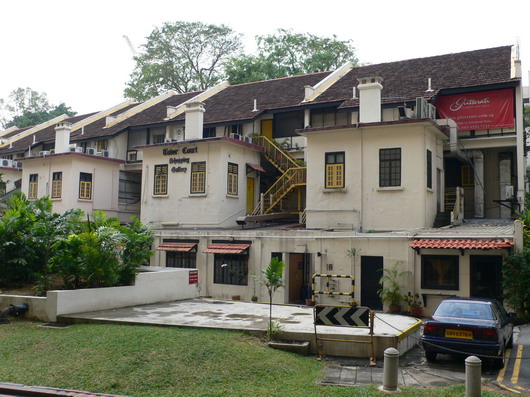 Private Lounges next to the Regent Hotel – Singapore
Feb. 2009
Here is another chapter of "Jimmy's Treasures" – once again I had the pleasure to tour his lounges in Singapore. Enjoy !
www.lacasacubana.com/cigars.htm
Hier ist das vorerst vorletzte Kapitel von "Jimmy's Treasures" – erneut hatte ich das Vergnügen eine tour durch seine Lounges in Singapur zu machen. Viel Spaß !
www.lacasacubana.com/cigars.htm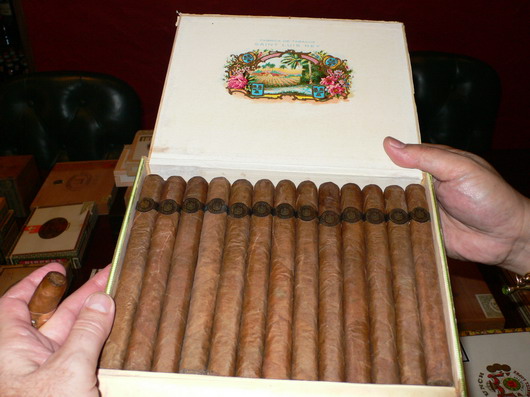 La Escepcion de Jose Gener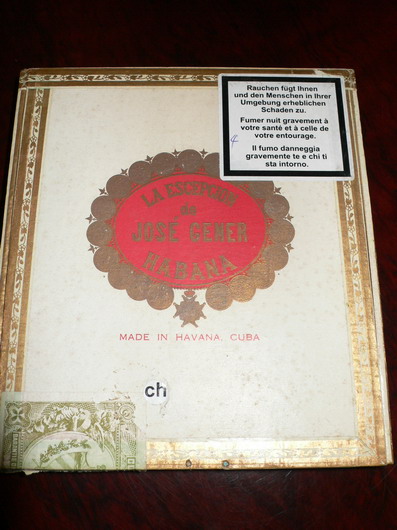 La Escepcion de Jose Gener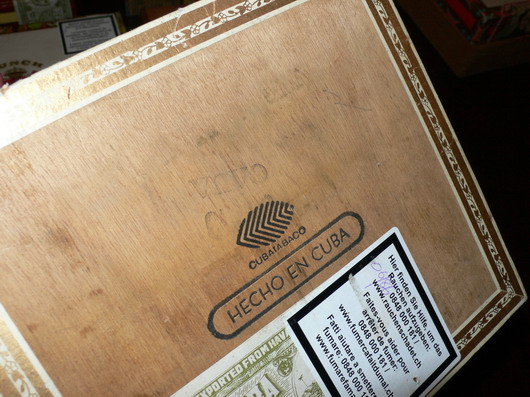 La Escepcion de Jose Gener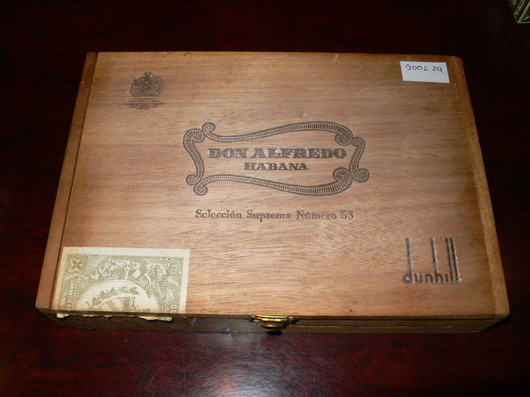 Dunhill Don Alfredo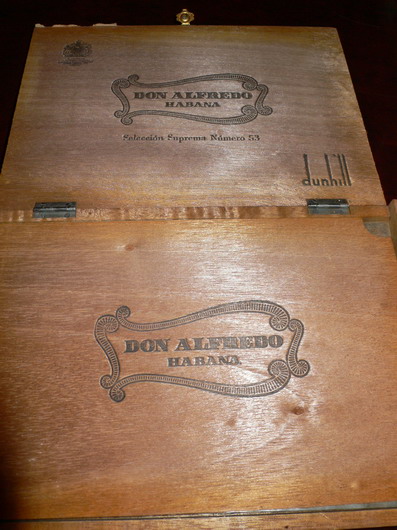 Dunhill Don Alfredo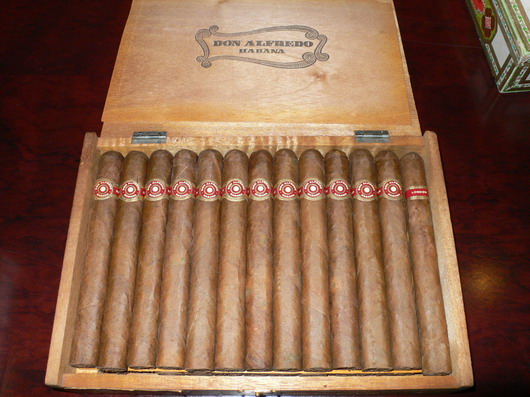 Dunhill Don Alfredo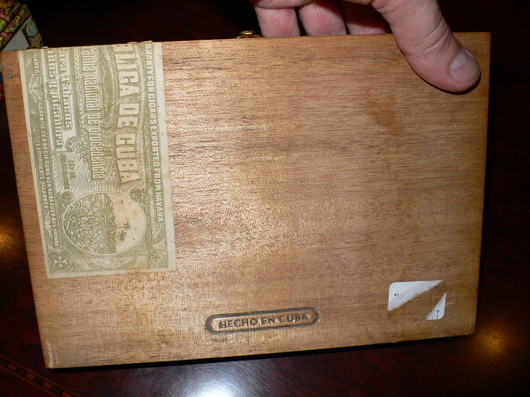 Dunhill Don Alfredo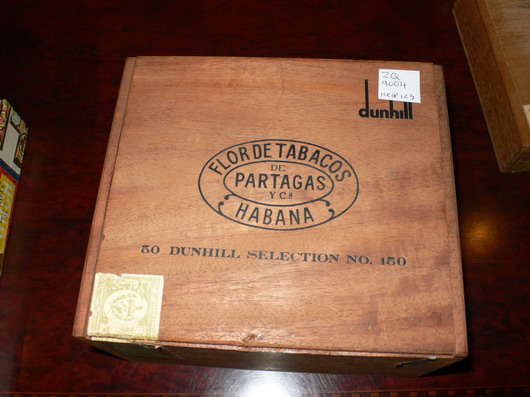 Dunhill Partagas Selection No 150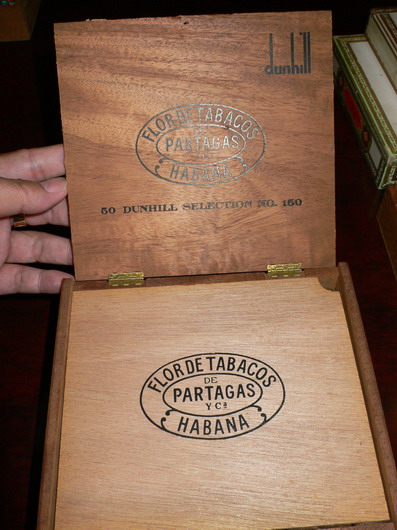 Dunhill Partagas Selection No 150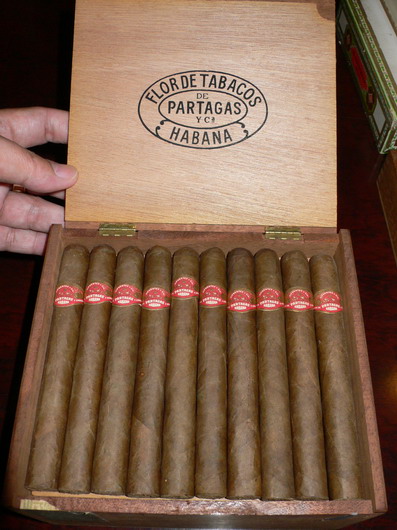 Dunhill Partagas Selection No 150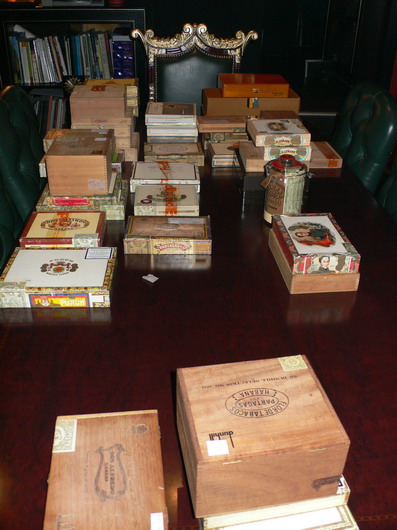 Cigar Treasures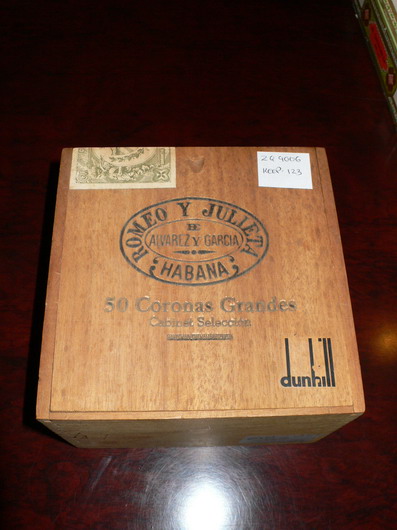 Dunhill RyJ Coronas Grandes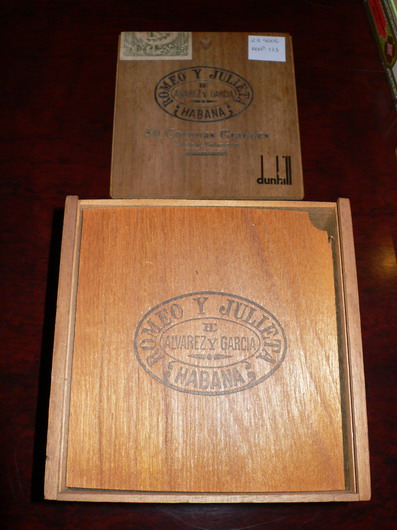 Dunhill RyJ Coronas Grandes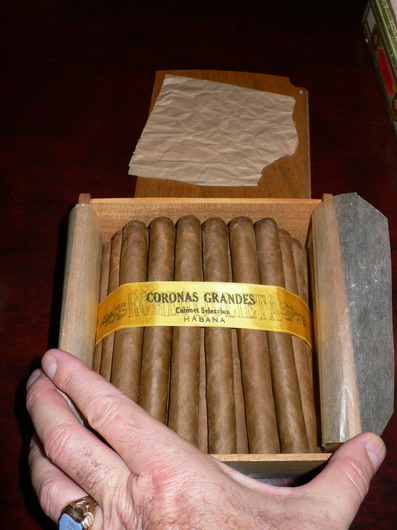 Dunhill RyJ Coronas Grandes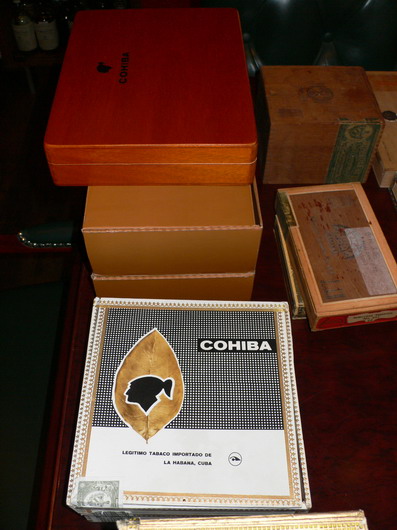 Cigar Treasures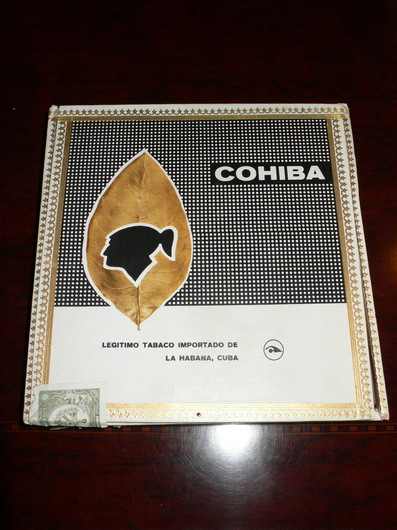 Cohiba Lanceros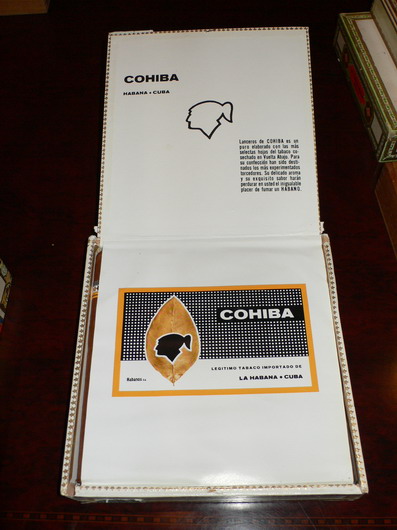 Cohiba Lanceros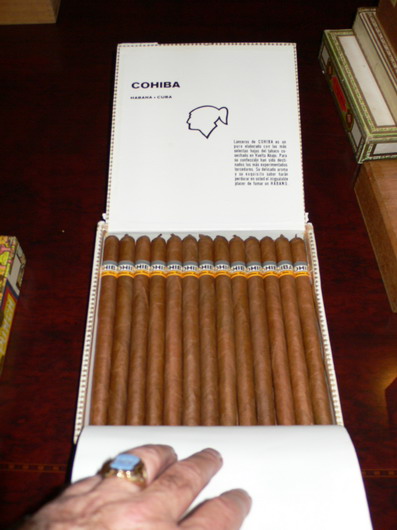 Cohiba Lanceros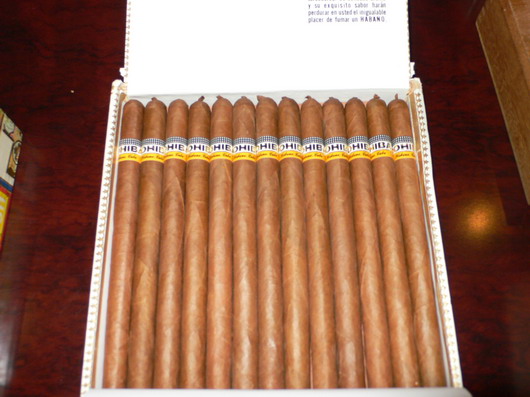 Cohiba Lanceros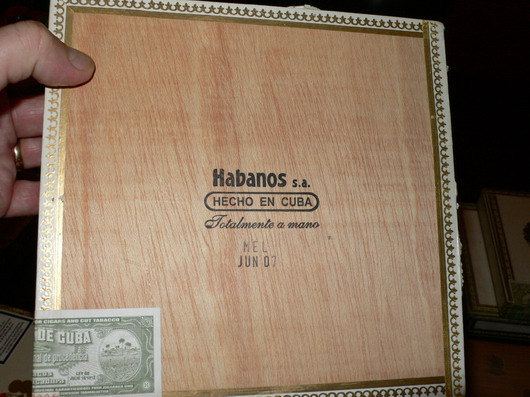 Cohiba Lanceros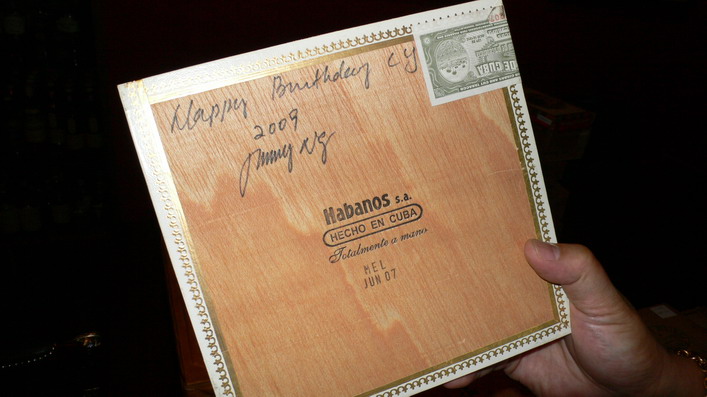 Cohiba Lanceros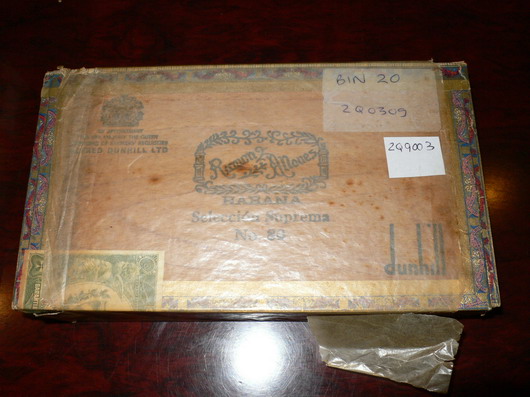 Dunhill Ramon Allones Seleccion Suprema No 80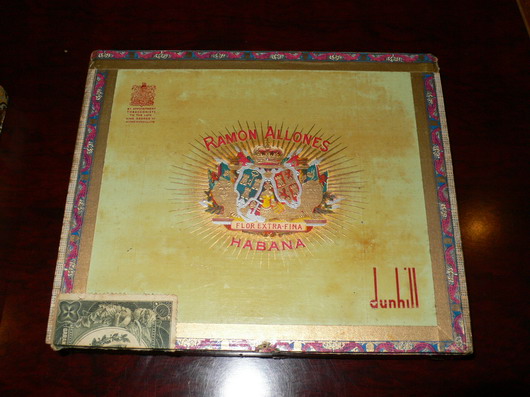 Dunhill Ramon Allones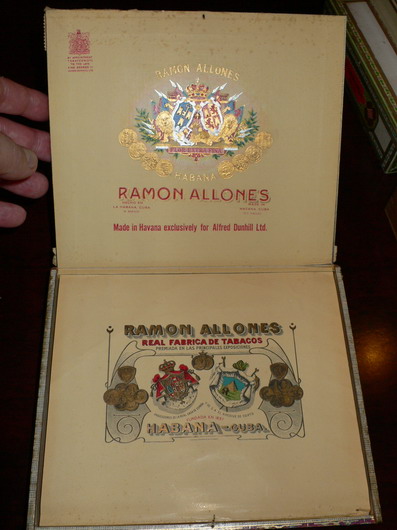 Dunhill Ramon Allones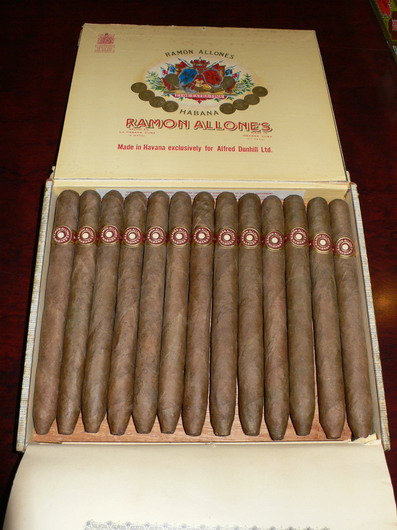 Dunhill Ramon Allones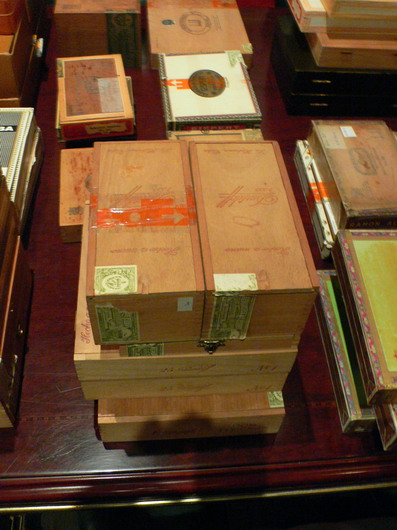 Cuban Davidoffs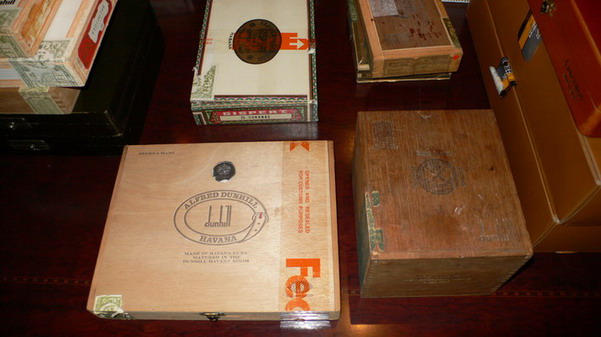 Cigar Treasures
Copyright 02-2009 © Ninos Flying Cigar