2 Sep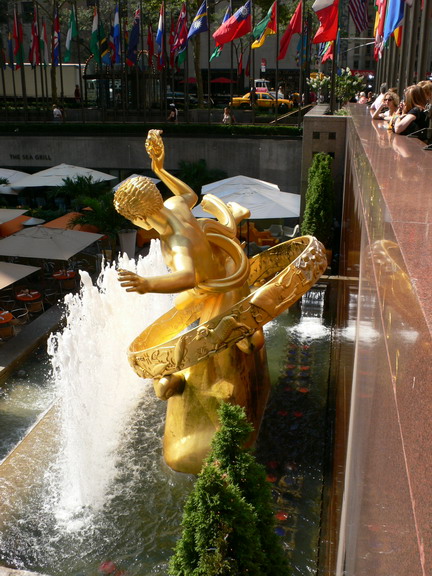 Rockefeller Center
Rockefeller Center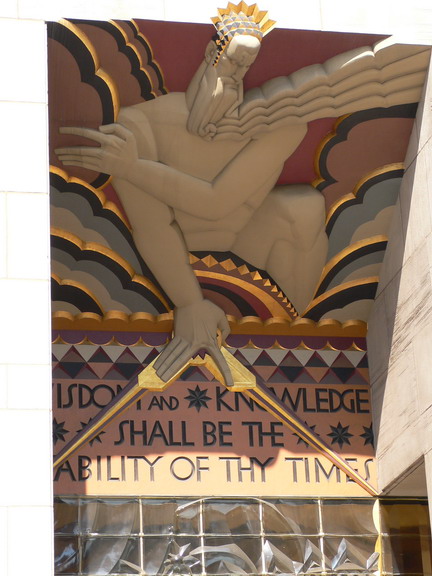 Rockefeller Center
Impressionen aus New York August 2007
Hier einige Eindrücke von meinem letzten Flug nach New York.
Zufälligerweise war es mein 6500-ter Flug, den ich mit meiner Crew bei einigen Bieren und einer Panatela in einem Irischen Pub am Times Square feierte.
Nicht viel, ein schöner halber Tag in Manhattan, ein paar Bücher für den bevorstehenden Urlaub, ein Spaziergang durch den Bryant Park, eine Zigarre in der Mittagssonne.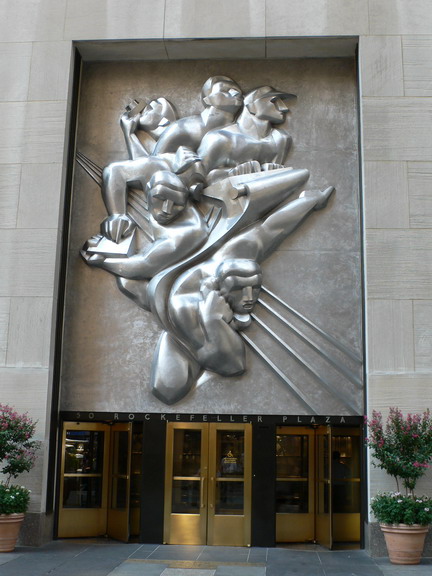 Rockefeller Center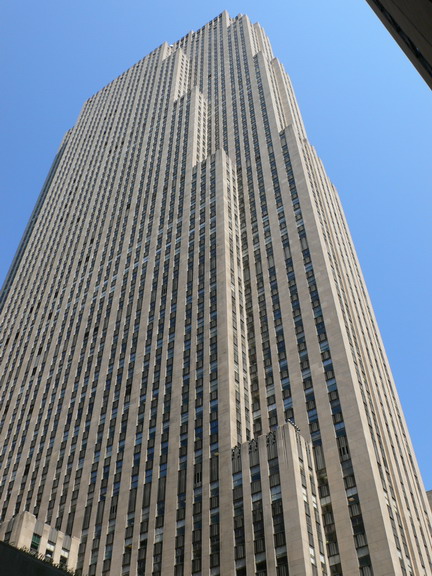 Rockefeller Center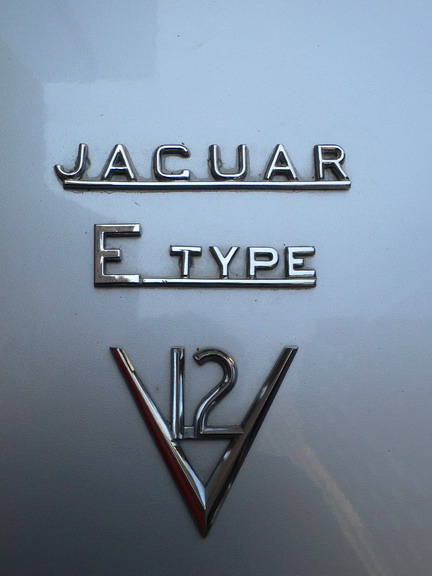 Mein Traumauto / My Dream Car – in NYC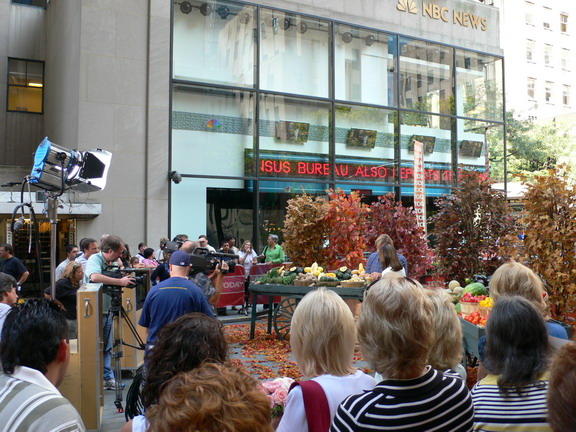 Good Morning America – Live from NBC News in NYC 29 Aug 2007
Here's some Impressions from my last trip to the Big Apple.
Happened to be my 6500-th flight, which I celebrated with a couple of cold brews and a Panatela with my crew in an Irish Pub right on Times Square.
Not much really, just a nice half day in Manhattan, a couple of books for the upcoming vacation, a stroll through Bryant Park, a cigar in the noon day sun.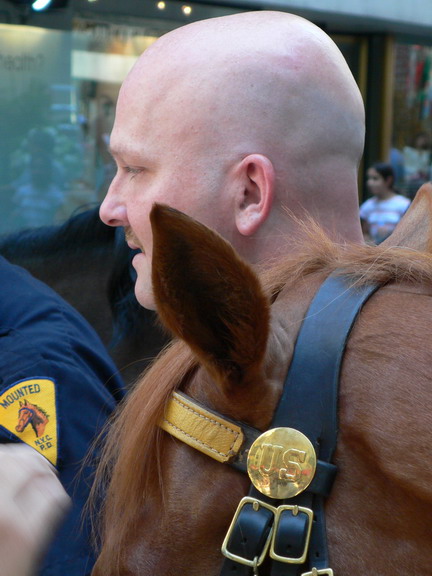 NYC Finest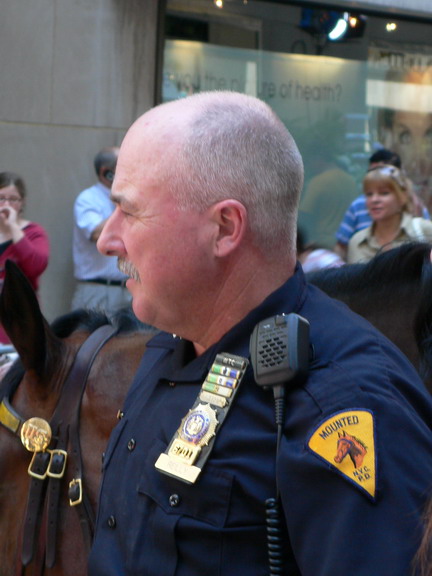 NYC Finest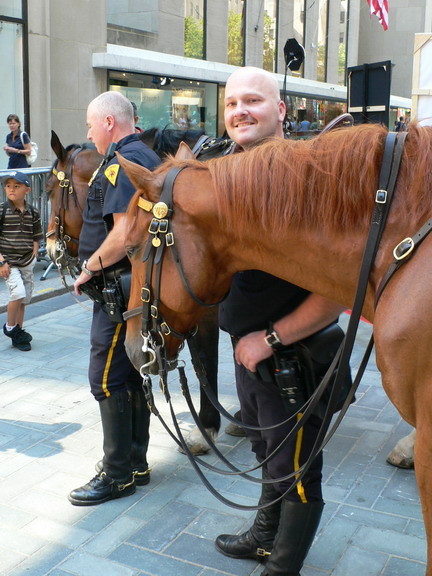 NYC Finest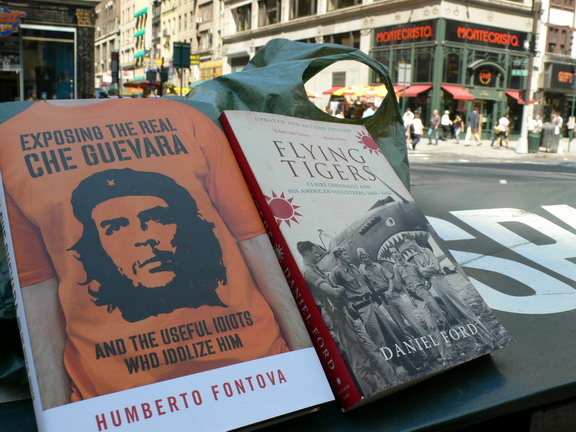 Books & Cigars – Border's & JR Cigars, Fifth Ave & 46 St
Copyright 08-2007 © Ninos Flying Cigar